DISTRHO is an open-source project for Cross-Platform Audio Plugins.
We provide our own plugins and Linux ports, everything being open-source. LV2 and VST versions are always available, sometimes with LADSPA and DSSI as well. Our main target platform is Linux, but we support Windows and Mac too.
Our entire source code is available in GitHub: https://github.com/DISTRHO. Third parties are welcome to share their code with us if they want to see a Linux port. Contact the project leader, falkTX, if you're interested on this.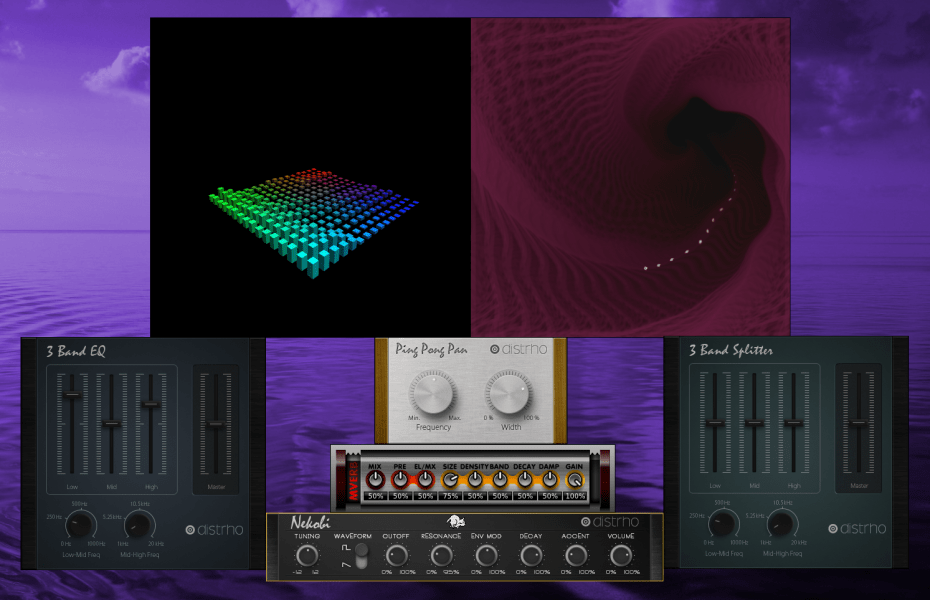 Software type
JACK
LV2 plugin
VST2 plugin
Software features
MIDI
Audio input
Sample loading
Audio FX
Developer(s)
Filipe Coelho (falkTX)